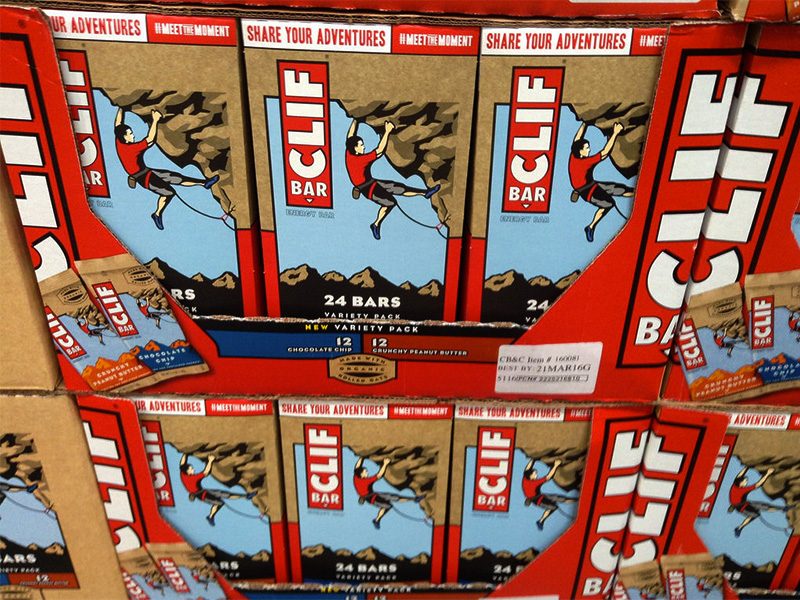 Clif Bar
Balanced Simplicity
Among the most approachable methods of promoting Balanced Simplicity that brands have found is supporting a healthy relationship and equilibrium between work life and personal life. Clif Bar is a prime example of such a brand. Against a backdrop of 30% workplace engagement in the U.S., 90% of Clif Bar employees participate in CLIF CORPS, the company's volunteer program. This program seeks to produce 10,400 volunteer service hours on company time, or the equivalent of five people working full-time in the community, per year.
Additionally, Clif Bar provides its workers with the following perks/amenities:
In-office childcare
An in-office gym, featuring: climbing wall, yoga, personal trainer, group exercise classes, financial incentives for working out 30 minutes a day
In-office personal care, including: chiropractor, acupuncturist, massage services, onsite barber
$1,000 a year toward home energy-efficiency upgrades
$6,500 toward a fuel-efficient (such as hybrid or electric) vehicleA six-week paid sabbatical after seven years at the company
A six-week paid sabbatical after seven years at the company

By making it possible for its employees to live simpler and more balanced lives, Clif Bar fosters productivity, job satisfaction and loyalty. The brand boasts a turnover rate that is roughly 1/3 of the industry average and 98% of employees say that they are proud of where they work.